Our organization.
---
This is our committee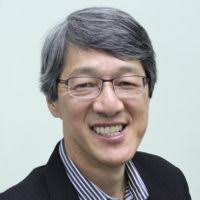 Pastor Khor Hoe Chai. He is graduated from Melbourne University in 1983 with an Honour Degree in Architecture. He then worked in a large Architectural Firm in Kuala Lumpur for 14 years. IN 1999, He answersed the call of God to go into full time ministry as a Pastor and left the architectural profession. He currently the Senior Pastor of the Hope of Glory Centre, a church in Ampang which he founded with a group of young people in 1994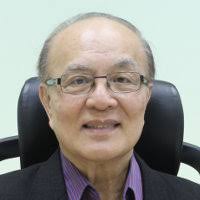 Pastor Ang Chui Cheng has been co-pastoring River of Life Sanctuary for the past 12 years. He is an old associate of Pastor Alvin Tan and they have worked together in various ministries such as the prison ministry. Pastor Ang shares the same social concerns as Pastor Alvin Tan as followers of Jesus Christ and fully supports Yayasan Sunbeams Home in caring for the under privileged and abandoned children.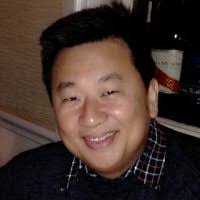 Phoon Yew Sang grew up in Taynton View, Cheras and went to school in Cochrane Road School from the years 1980 – 1986. Having served in ING Insurance Berhad for 14 years, the last 3 years as Senior Director, Employee Benefits Division of ING Insurance Bhd, he retired to devote time in response to his calling alongside Logos International Leadership College to impact the church and lay leaders in Malaysia, Cambodia and Philippines before joining Meta Pte Ltd as associate principal consultant to help generate funds for the Logos Scholarship Fund. His wife Audrey and Yew Sang have been married for 24 years and have no children.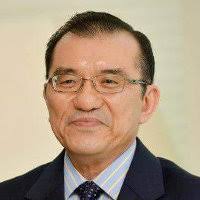 Goh Khoon Seng came to know the Lord in 1970 and was involved in the Navigators ministry. Having graduated from Technical College KL in Electronics Communications, Khoon Seng worked for Telecoms Department for 5 years and then Hewlett Packard Medical Division. He has been in the Healthcare Industry for almost 40 years. Khoon Seng was involved in starting up a small church in KL and another in Singapore. He was also the Chairman of Asian Beacon magazine for about 4 years. Now, he worships in SIBKL and is involved in their Promised Land Ministry. Khoon Seng is married with 3 grown up children.
Sunbeams Home Staff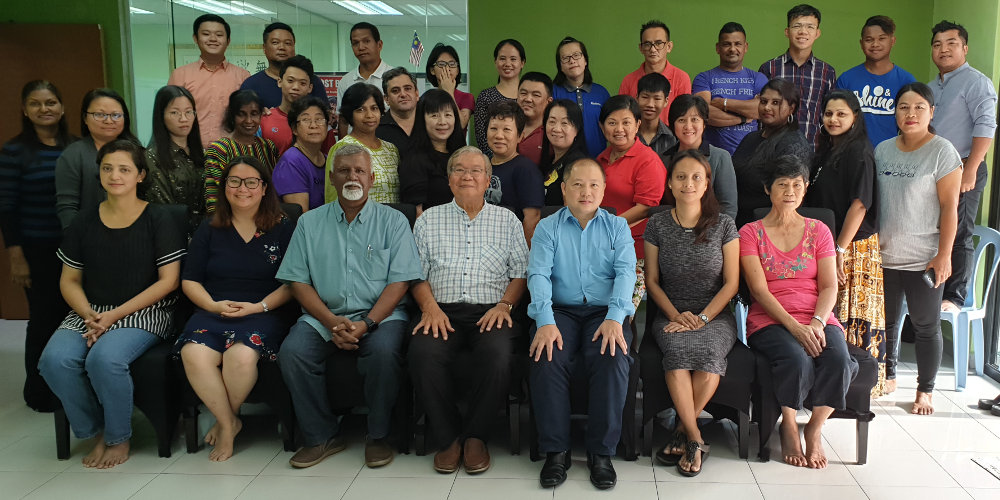 Our founder Pastor Alvin Tan, board of trustees together with 48 salaried staffs run the homes. The staff includes child carers, cooks, home coordinator, administrative staff, teachers, general workers, drivers, carpenter, etc. We look forward to working hand in hand with you.